Tampa Employee Leasing
Consulting Services from BOSC Inc.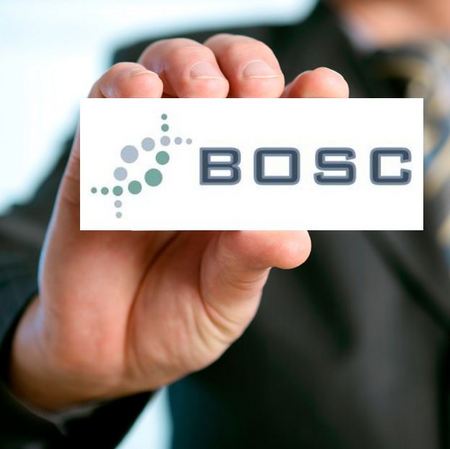 Tampa employee leasing services allow companies in almost any industry to outsource their human resources department to a PEO company. BOSC is not an actual PEO company, but is an
independent consultant for employee leasing services
, group master health plans, payroll services, and other human resource tasks. Choosing the right PEO is a difficult task. Unless you are well versed in the industry, you are pretty much taking the word of the sales representative that their company can provide the best services to you. And they all say that, we know.
So what can you do when you are faced with the daunting task of choosing a Tampa employee leasing provider to help your company with staffing, payroll services, and other administrative duties that an HR employee would perform? Call the expert consultants at BOSC Inc. We have spent the past 15 years working with
Tampa employee leasing companie
s, as well as PEOs across the entire state of Florida. We've helped many businesses select the right service for them and at no extra cost. Our services go beyond recommending money saving services for you, we also hold the vendors accountable throughout the year.
How do we know the Employee Leasing Company will
fulfill their contract?
If BOSC recommends an
employee leasing company in Tampa
and they are contracted by your business, we make sure that they hold up their end of the agreement and perform the services outlined in the contract. And again, this is at no cost to you. Your initial consultation and analysis are not the only services provided by BOSC, we will also work throughout the year to ensure that the PEO provider that you select will perform the services as expected.
What are the services performed by an Employee Leasing Company?
Services will vary from company to company. Some include payroll services, others charge extra for this. This may make comparisons between companies difficult because it is not apples to apples as far as each employee leasing. Generally, an employee leasing company can manage your employee staffing (recruiting and hiring), payroll services, choosing master health plans, employee orientation, employee manuals or handbooks, monitoring labor laws, managing unemployment claims, drug screenings, background checks, and HR management reports. Additional services can include assisting in disputes regarding HR issues like disability payments, discrimination in the workplace, sexual harassment claims, unlawful terminations, or even wage rate or hour disputes. These services may or may not be included in your employee leasing contract, so it is important that you discuss the needs of your business so that BOSC can fully analyze your organizations needs. Out goal is to save your business time and money by providing recommendations for the best Tampa employee leasing services from reputable PEOs in your area, or if needed, throughout the state of Florida.